Two weeks ago I fulfilled 2 of my wishes: visiting Brighton, UK and attending the Ampersand Conference. And in short this is how it was:
?❤️?
The Ampersand Conference 2018
As I stated in an earlier post, I bought the tickets for AmpersandConf very early, so I was lucky to get one of the super early-bird tickets.
The conference was held at the awesome Duke of York's Picturehouse which was opened way back in 1910. Certainly it was nice to walk over a red carpet as I entered the venue. We had coffee, tee and pastries as a start.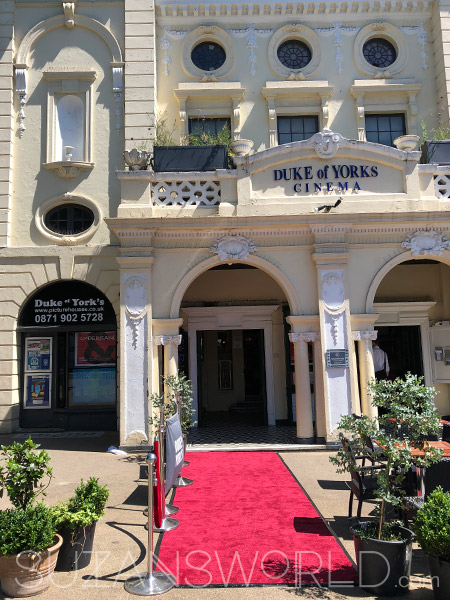 As I had my first coffee, I had a lovely and interesting talk with Jadene and Andy from Leicester. We were asked to fill out the name sticker with a name and… the favourite typeface! I am sure all the typography nerds have a clear idea what their favourite typeface is. I have not. Therefore I could not resist… (Andy said he wanted to do this, but was told you cannot make jokes about typography…)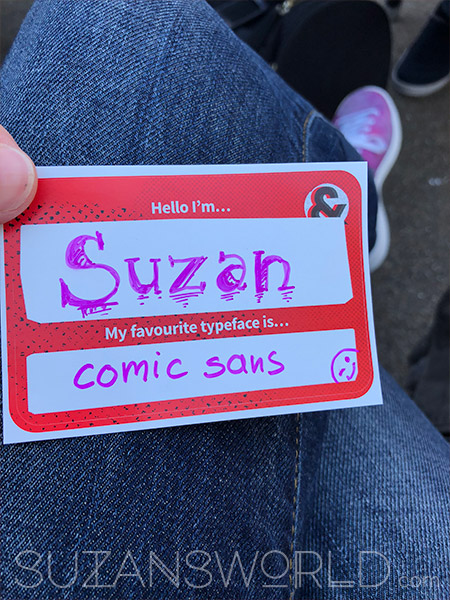 The talks
The schedule was packed with lots of talks, so we had to start in time 9 AM sharp.
The first and one of my favourite talks of this day was from Michael Johnson. He talked about "The crucial role of typography in branding". He announced a "new company" called Spairboon. ? It questioned, why most of the companies are losing their unique brand typography and moved on to modern but boring similar typefaces. An interesting thought which I will consider if I will make a new logo again.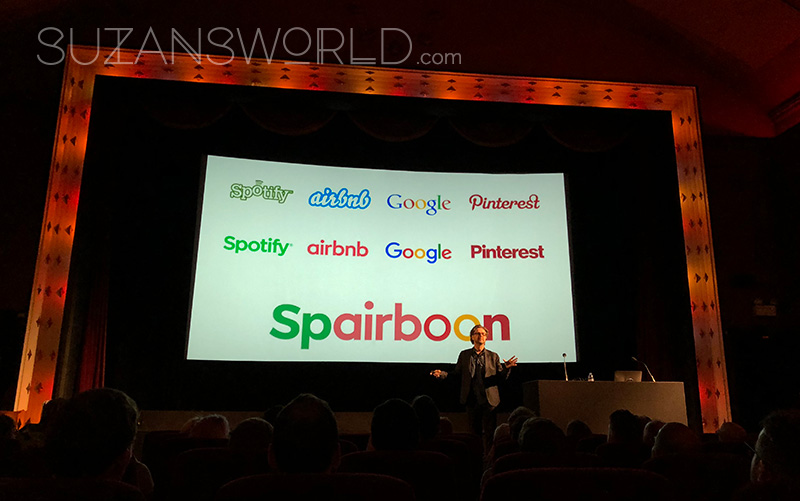 The day was full of interesting and entertaining talks. I really do loved the talk of Jane Simmons, who introduced lots of new developer tools for variable fonts and clip-path in the latest Firefox nightly builds. She did a live demo as well. I admire speakers who do live coding/demo at conferences.
All in all the conference was more than worth the visit. The talks, venue and furthermore the organisation where brilliant. Thanks to clearleft, the company which organized the conference. I had lots of nice and interesting talks with my fellow attendees. I hope for everyone there will be an Ampersand Conference in 2019.
Brighton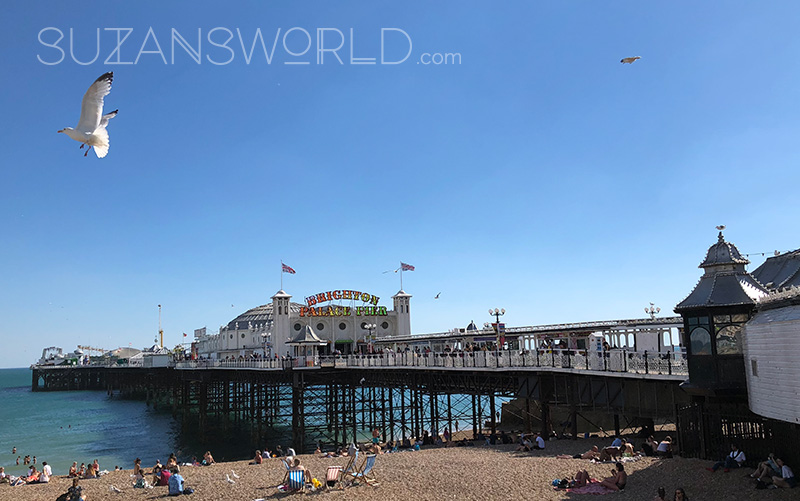 I had not very much time in Brighton but at least a few days to discover it. The weather was brilliant. Sun-sun-sun. Brighton is a lovely colourful city. I walked through the parks and lovely streets of Brighton and I did all the tourist stuff (bus trip, boat trip, BA i360) and I had a wonderful time. I skipped the museums and exhibitions this time because the weather was too good to be inside. For sure I will come back again. Thank you Brighton, I love you! ❤️